Wholesale
Wholesale and project managment: interior slats, ceiling systems, wallpaper, acoustic panels, decorative wall mouldings, thermo facade panels, moss products, fabrics ... Official importer, best prices, quality service.
Retail
Give your home or office a new look. A wide range of home accessories, wallpapers, slats, ceiling and skirting boards, curtains, blinds, curtains... Get it in one of our e-shops.
Architects / Designers
We offer a great coopoeration to architects, designers, interior studios, or companies involved in interior and exterior design.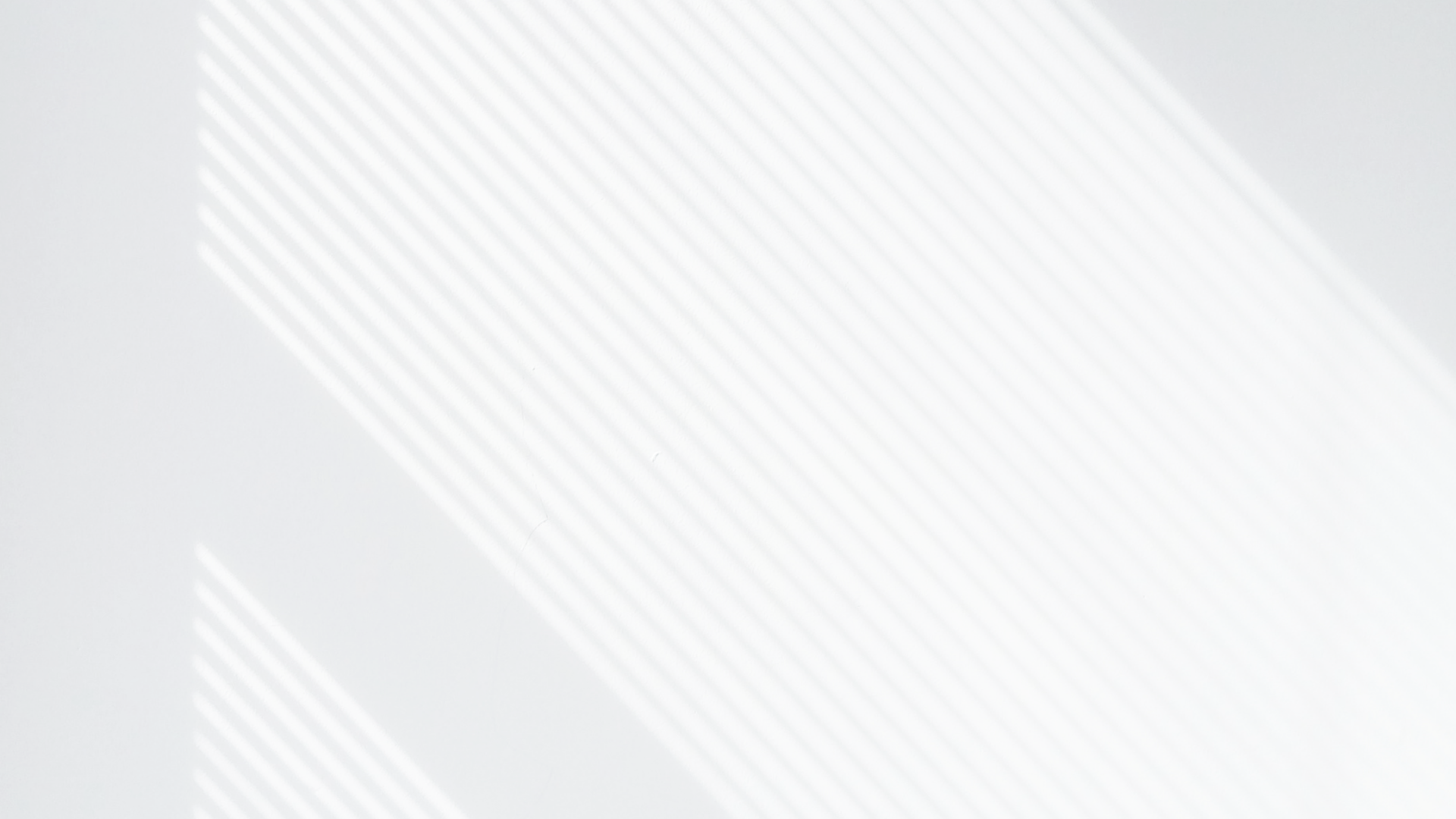 Welcome on our page. We are a family company founded in 1996 and we take great pride in the work we do.
For more than two decades, we have focused on importing top-quality interior and exterior products that bring joy, beauty and functionality to the spaces and lives of our customers. We are especially proud to become the exclusive importer of some of the best brands in the housing segment. This has allowed us to provide our clients with the latest trends in modern design, something we enjoy.
Building and maintaining trust with our customers is at our core. That's why we go to great lengths to ensure that all of our products are of the highest quality and readily available to our clients. We also believe that by offering complete fitout services, we can relieve you of the worry of transforming your space.
But perhaps what sets us apart the most is our personal touch. We don't see ourselves as just another business; we see ourselves as part of the community. We are always happy to answer your questions, give advice or simply talk about design trends over a cup of coffee.
So if you're looking for a company that really cares about its customers, you've come to the right place. We are excited to help you realize your architectural dreams!